Kinesiology & Remedial Massage Therapy
Do you feel fulfilled and living an authentic life which is true to you? If things seem a little too hard or you're feeling tired, run-down, overwhelmed, stressed or unhappy more often than you would like – then your body's natural bio-rhythm is out of balance and needing some nurture, care and attention.
You've come to the right place!
Your body in perfect balance is self-healing, when not in balance we experience pain and we suffer as a result. I am here and I would like to help you feel more balanced in your day to day life, allowing you to tap into that something which is holding you back or stopping you from achieving and living a happier, fulfilled and more content and balanced life, physically, mentally, emotionally and spiritually. When placed in situations which are out of your comfort zone, you have the tools to cope, inner strength along with compassion to deal with what confronts you. Feeling internally and externally connected and feeling confident, calm and at ease.
What is Kinesiology?
Kinesiology is a gentle, non-invasive complementary medicine which uses manual muscle monitoring to access information about a person's well-being.
The feedback received from the body brings awareness to the client and then allows us to clear blockages and bring resolution to any stress being experienced. This may be emotional, physical or spiritual.
Kinesiology combines Eastern Chinese Philosophy with Western Science by working with both the mind & the body to relieve and manage pain, help with and benefit anxiety, stress, fear, anger and depression, as well as many health and digestive issues. We feel well when our system is functioning well. By working with the body's innate healing intelligence, kinesiology helps restore balance on many levels.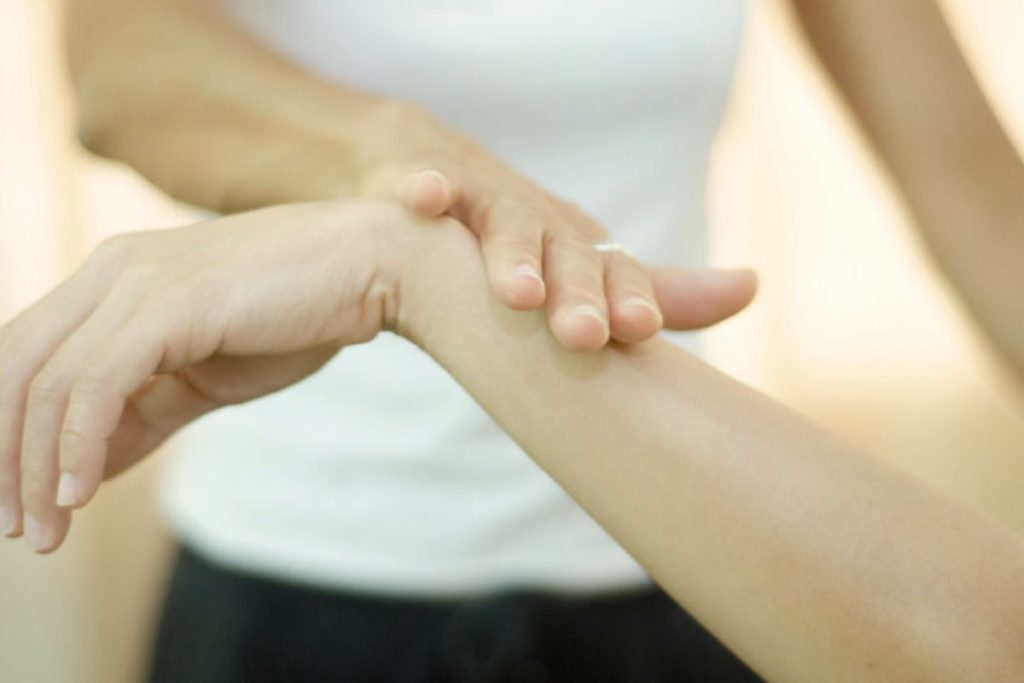 About Renae
Having completed my Diploma in Kinesiology, Diploma of Mind Body Medicine, and Diploma in Remedial Massage, I believe in taking a more holistic approach to health and well-being.
I discovered kinesiology back in 2014, having experienced some physical pain and emotional hardship, I saw a kinesiologist myself.  My experience was enlightening as kinesiology works with both the mind and the body to bring about physical, emotional and spiritual health and wellness.
I am passionate about helping others, being right beside them as they discover for themselves what is contributing to their pain, stress and challenges, and what they can do to help make some real changes within their life in order to bring about more happiness, clarity and contentment day to day.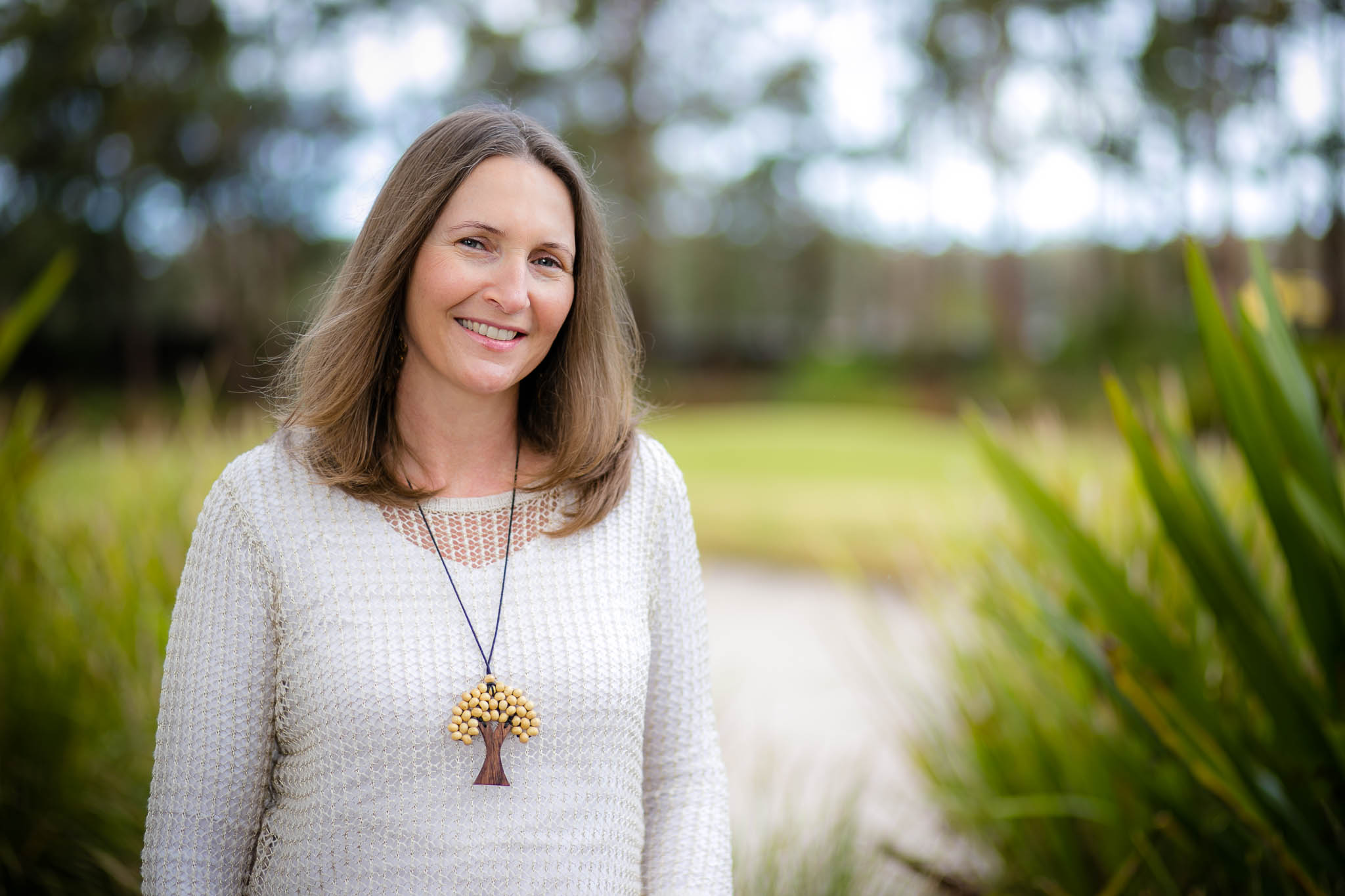 How Can Kinesiology Help?
Do you suffer from or experience any of the following:
Headaches or migraines
Pain in the body
Anxiety, depression
Fear, anger
Feeling stressed or overwhelmed
Worry obsessively
Feeling helpless or lethargic
Unable to relax
Poor co-ordination
Digestive issues
Lack motivation/energy
Struggle to get out of bed
Poor memory
Unhappiness – work, family, relationship
Together we will get to the core of what is going on for you, break through and remove blockages, bringing resolution to challenges so that you can feel a sense of calm and confidence in your day to day life.
Feel empowered as you become aware of the behaviour patterns you have developed over time which are leading and contributing to your stress or challenges and what you can do to create positive changes which can lead to health and wellness.
My aim is to help you relieve stress, anxiety, physical and emotional pain, and restore balance from the inside out.
Treatment Fees
An initial Kinesiology Consultation and Balance is $170 for up to 2 hours.
Subsequent balances are $130 for up to 90 minutes.
All balances are unique to each individual to help relieve and manage pain, reduce and clear stress, rejuvenate and revitalise the inner true and authentic you.
INNER HEALING – INNER HEALTH – OUTER VIBRANCE 
KINESIOLOGY & REMEDIAL MASSAGE SERVICES FOR NEWCASTLE, MAITLAND, PORT STEPHENS AND HUNTER REGION.